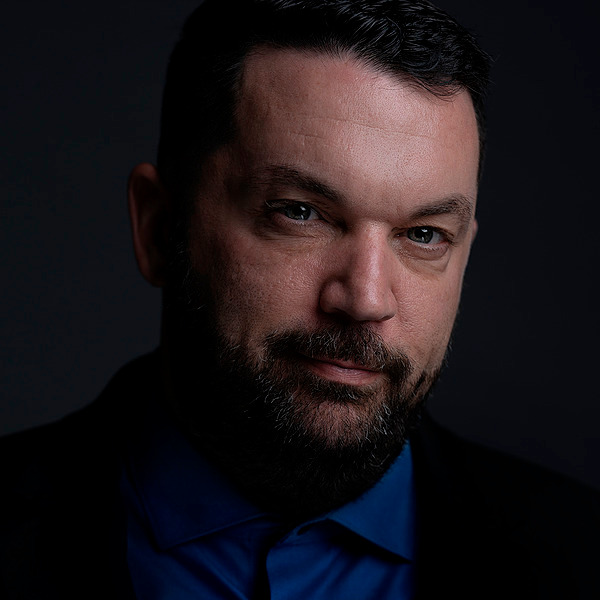 Rick Sheill has spent over twenty years behind the lens, documenting life in upstate New York through photography and videography. From small, intimate weddings to interviews with presidential candidates, he captures striking images of people and places with creative vision.
His portfolio includes commercial work for major brands like Kind Bars, Samsung, and Cadillac as well as independent films and short documentaries. Rick brings an entrepreneurial spirit to his passion for visual storytelling, running businesses focused on photography, videography, and teaching workshops.
Whether he's shooting a commercial or filming a surrealistic short film, he's a versatile videographer with a deep connection to his community. His goal is to compellingly capture the humanity and personalities of his subjects through moving imagery. After two decades behind the lens, h's still driven to authentically showcase life in this region I love.